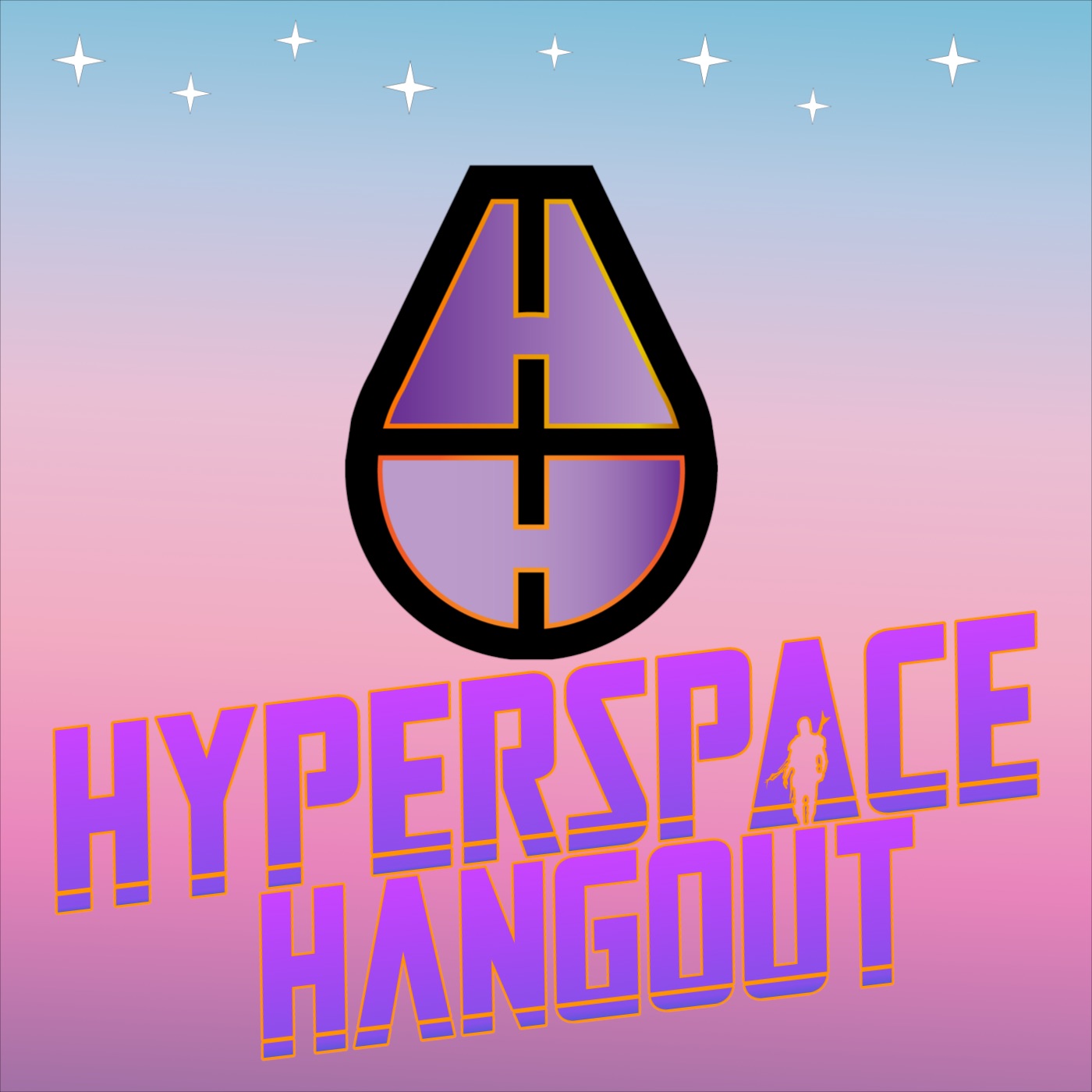 Special Guest - Sarah O'Malley from Swish and Flick along with David Fogle from The Contingency Plan Podcast!!! We are back on YouTube (be sure to SUBSCRIBE)! Prepare to jump to lightspeed as we chat about all things STAR WARS! ~ "There will be no one to stop us this time"! 
Be sure to follow our guests on Twitter: @SwishFlickCast | @TCPlanPodcast 
Listen to Swish and Flick Podcast: https://swishflickcast.podbean.com/
Listen to The Contingency Plan Podcast: https://thecontingencyplan.podbean.com/
If you'd like to support the show and get access to additional Star Wars content then head over to Patreon: https://www.patreon.com/hyperspacehangout
Exclusive Patreon series include:
Expanded Edition - Join us as we expand the episode and make connections to Star Wars Legends
Musings in Hyperspace - These are exclusive mini podcasts that discuss Star Wars books, theories, weapons, planets, and characters!
If you just want a quick shoutout at the start of the show then hit us up on Ko-Fi: https://ko-fi.com/hyperspacehangout
Thanks for listening and remember - "traveling through hyperspace ain't like dusting crops"